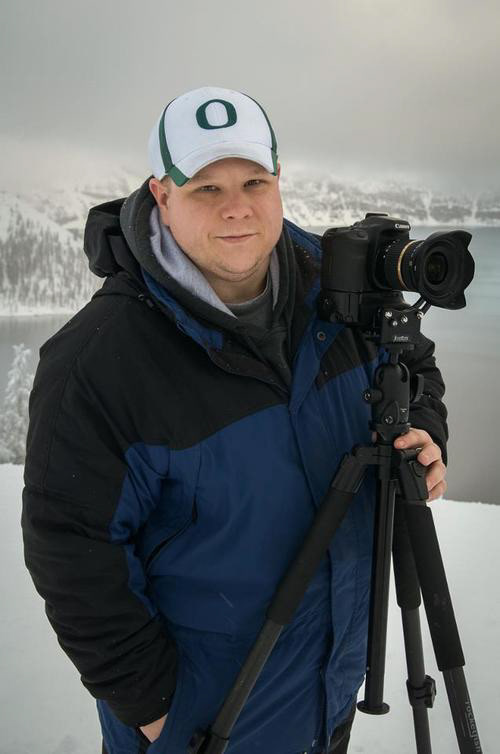 Brian Gailey, Photographer
Hello and thank you for visiting my personal photography portfolio. My name is Brian Gailey and it is my passion in life to experience nature and capture it through my photography.
I have been a working photographer since 2007 and I love the outdoors and I love photography. I travel throughout the world capturing photography on adventures. This site allows me to share some of my favorite photography from those adventures. 
Outside of the photography industry; I enjoy my family, teaching and business. My family is amazing, supportive and a great source of inspiration for all that I do. I love to teach photography, it is amazing moment when you help people become better at something they enjoy. I am a great proponent of small business and proud to be on the Board of Directors of the Klamath County Chamber of Commerce.
I was born and raised in the small Southern Oregon town of Klamath Falls, Oregon. I am extremely proud to call the Klamath Basin home. A perfect location mid-way up the western coast of the United States, just a few miles from hundreds of epic photography locations.
PS - In addition to this portfolio, I also own and operate three media businesses. BrianGailey.com, a Fine Art Photography site that specialized in locating the beauty in the night sky. SouthCascade.com is a company that provides photography for business; and Gailey Films, a stock video production company.